---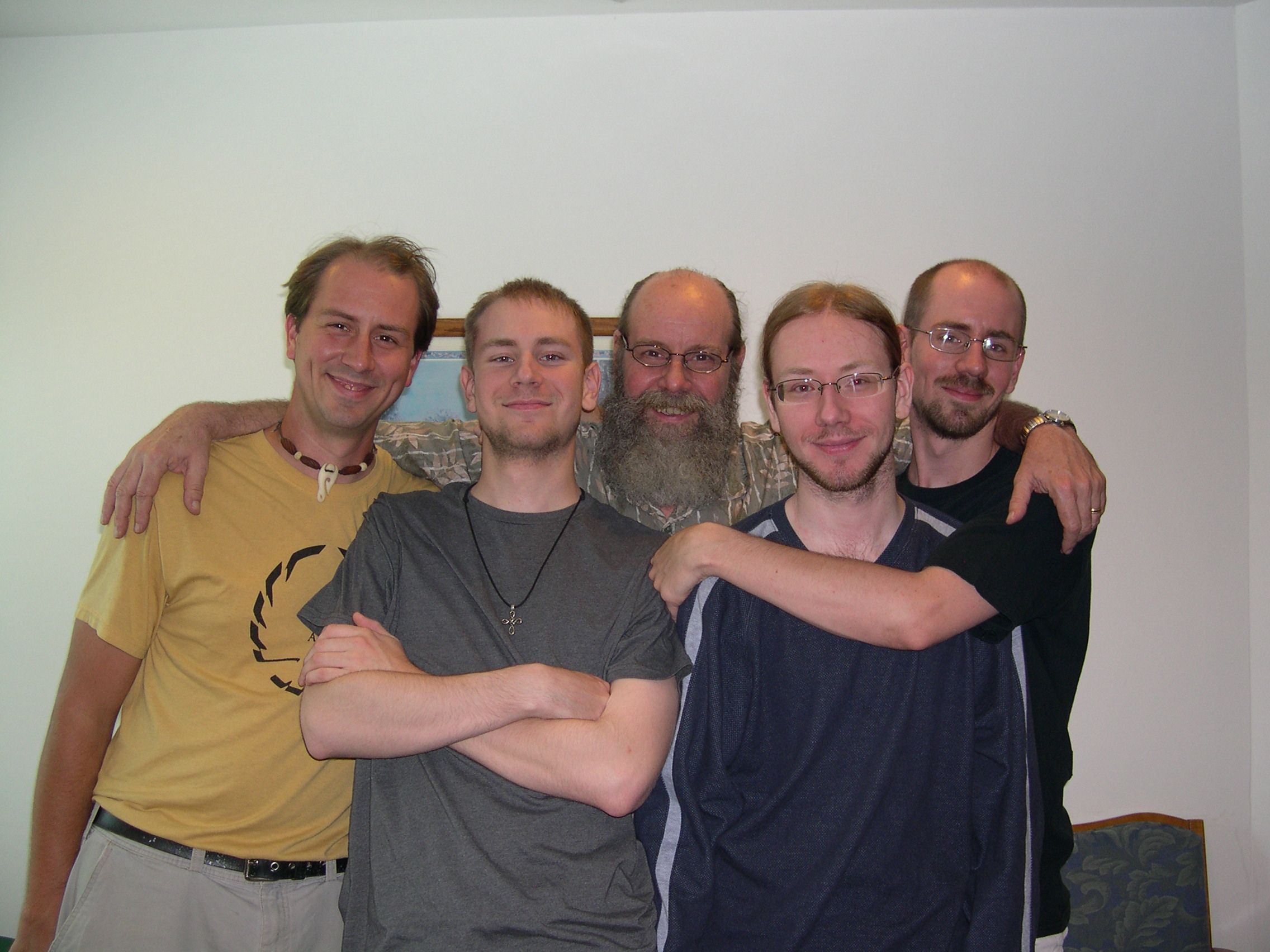 Me'n da Boys
---
Des Plaines, IL. Dec, 2010.
Hello again, it's been a while... I last changed this page over two years ago. Since then, not a lot has been going on. Work has been good, Just finishing up on my third product release for E-SRF Access Analysis.
Item: This Spring, we took a trip down to Carbondale to visit with Dave, and while there we took a side trip to Kaskaskia Illinois. While there was still some viability to it, it's agrarian economy is not doing too well. I think there are four families left in this tiny piece of Illinois - West of the Mississippi. A lot of history there, including the oldest church in IL. The Church of the Immaculate Conception was founded in 1675, while this was still French territory. The Church's bell also served as a "Liberty Bell" that rang out when Gen. Clark drove out the British on his way to the Battle of Detroit in the War of Independence.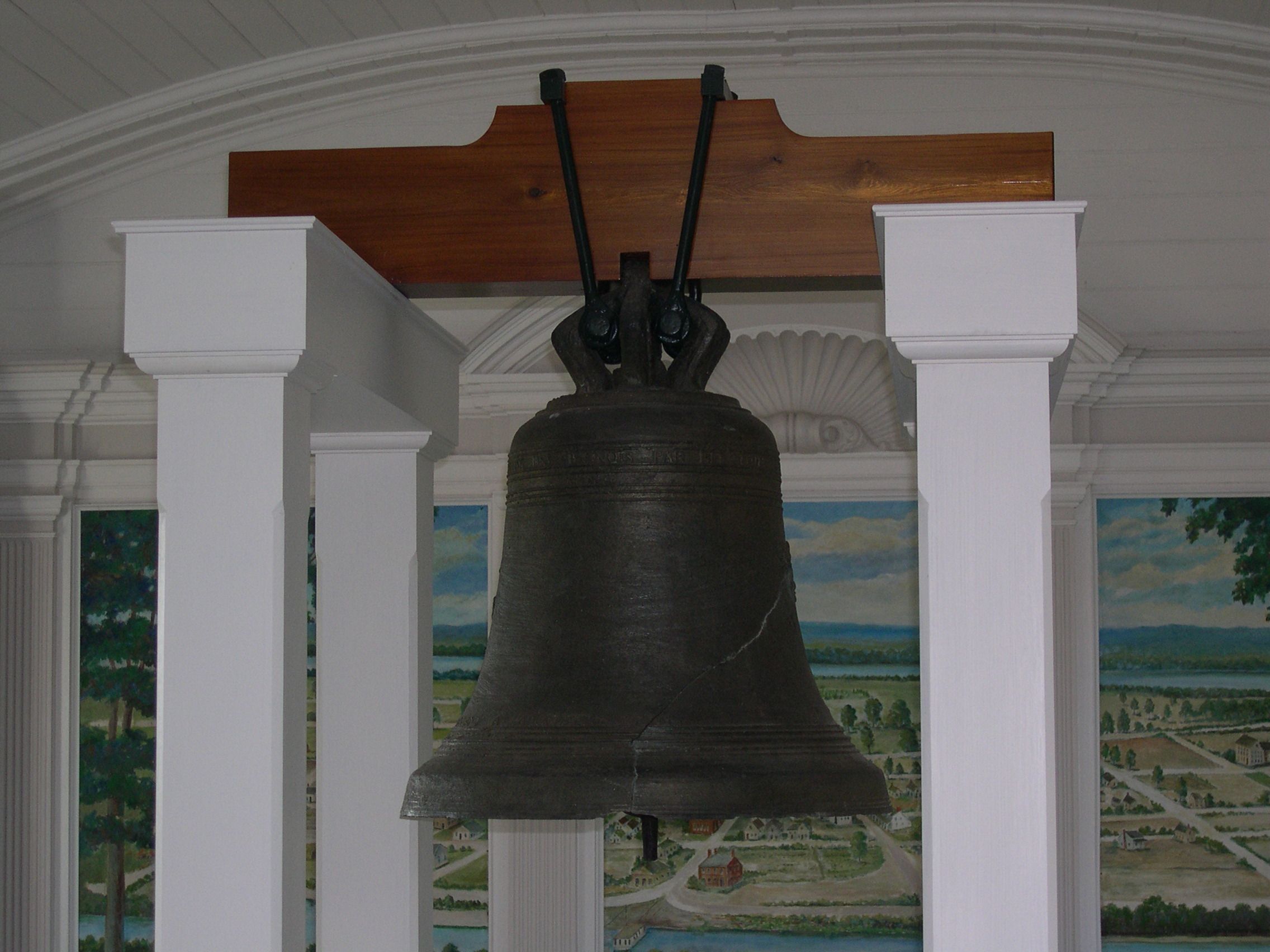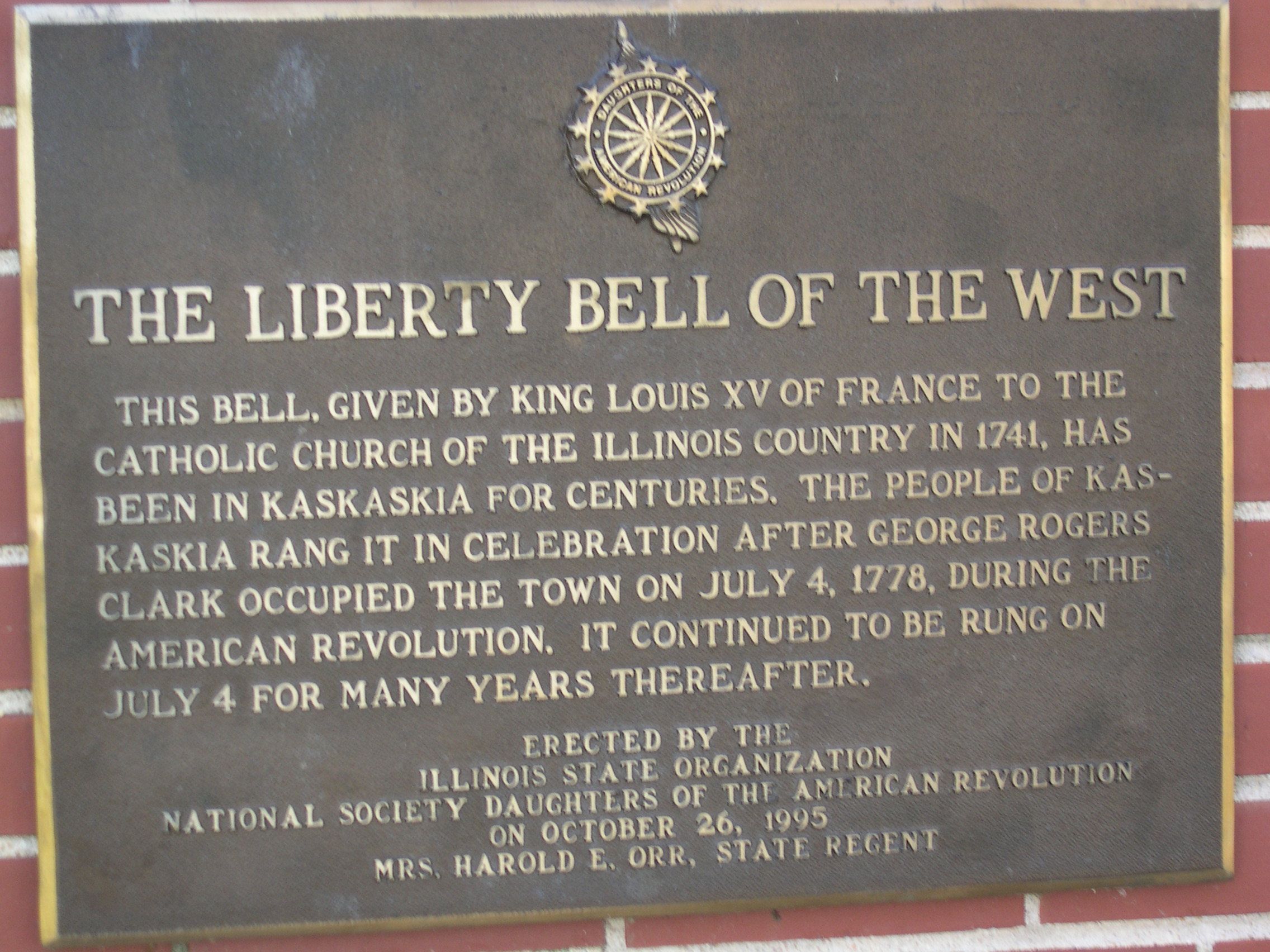 The Western Liberty Bell
Item: Michael is back from Wyoming and starting a new business venture as a graphic artist.
Item: David is studying at Southern Illinois University.
Item: Jimmy graduated from Flashpoint Academy, and is living with us in Des Plaines.
Item: Vince had surgery to remove a cancerous growth and is planning to return to Southern Illinois University.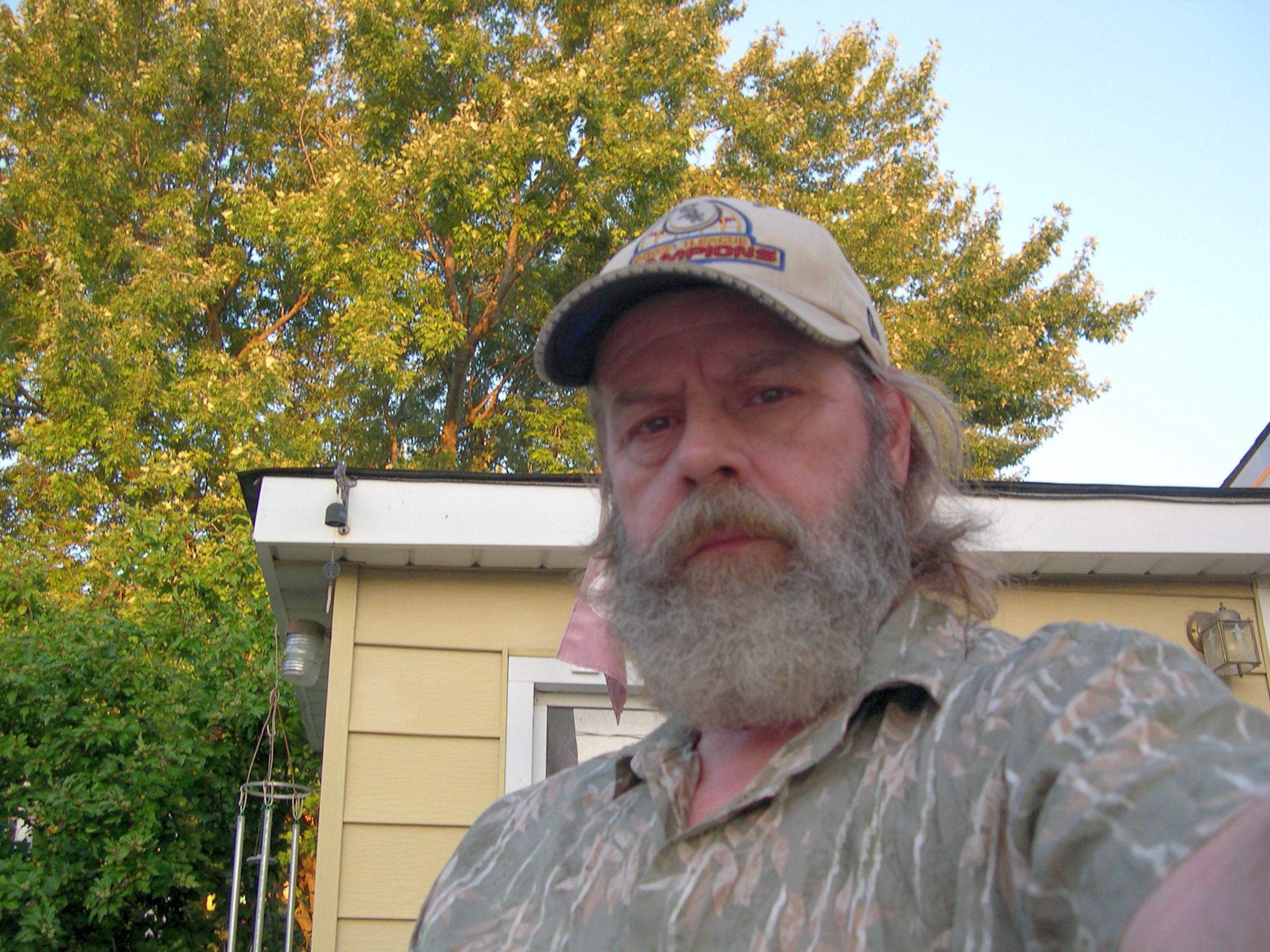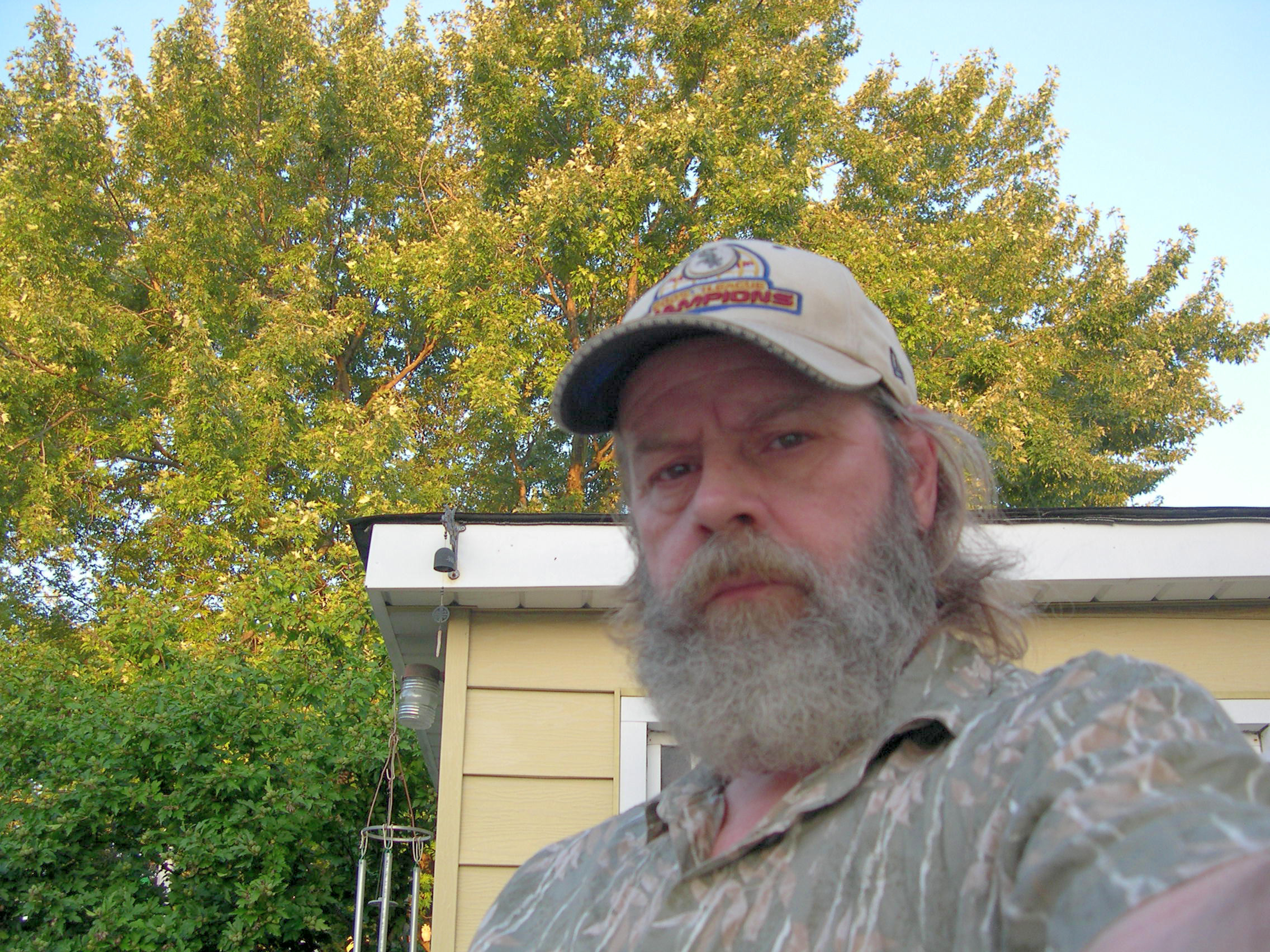 3D - Cross your eyes...
Item: An evolving section on Prayers of the Church.
More info from some prior versions of this page... Hurricanes, basement, kitchen, patio, etc...
My areas of general interest are:

...Send me a note...
---