---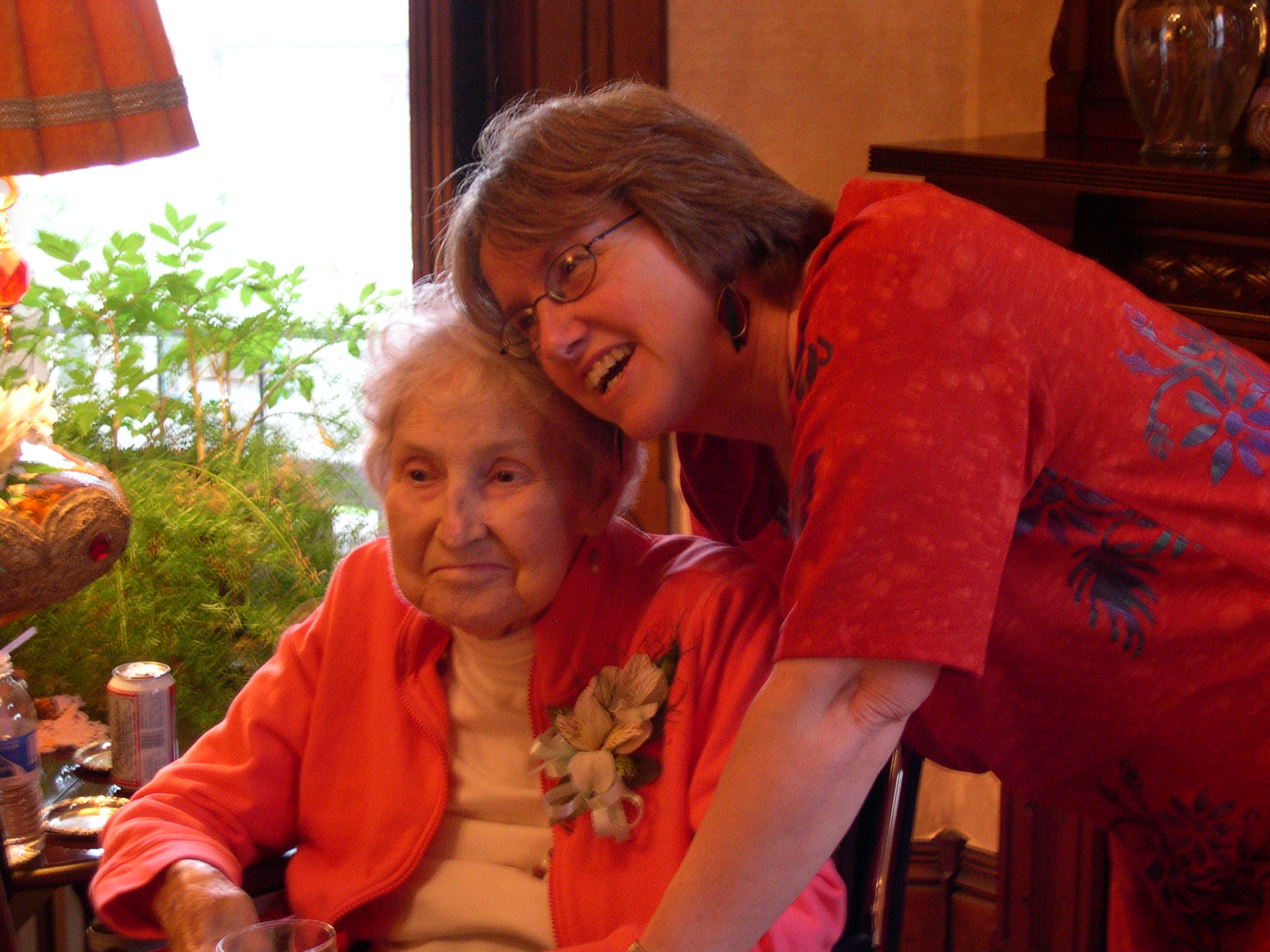 Catherine M. Croteau April 24, 1919 - May 28, 2007
---
Des Plaines, IL. May, 2008.
Wow, it's been a while... I last changed this page almost two years ago. Since then, a lot has been going on. We had a wonderful birthday party / last visit with our Mother, just a month before she passed. My son Michael wrote a beautiful tribute to her in song. I'll see if I can find the lyrics to post here.
Item: Michael is moving to Wyoming in search of a future. More later, I just wanted to get something out here.
Item: An evolving section on Prayers of the Church.
More info from some prior versions of this page... Basement, kitchen, patio, etc...
My areas of general interest are:

...Send me a note...
---